Windows 11
All new computers deployed by SOM IS will have Windows 11 installed. In addition, we will be transitioning our Azure Virtual Desktops (AVDs) to Windows 11.
Thankfully, there are not many differences between Windows 10 and Windows 11. All of the apps that you use, such as Outlook, Word, etc., will all look identical. Here's a quick video from Microsoft introducing Windows 11:
https://support.microsoft.com/en-us/meetwindows11
The most obvious change is the start button. It has been moved from the bottom left to the bottom center.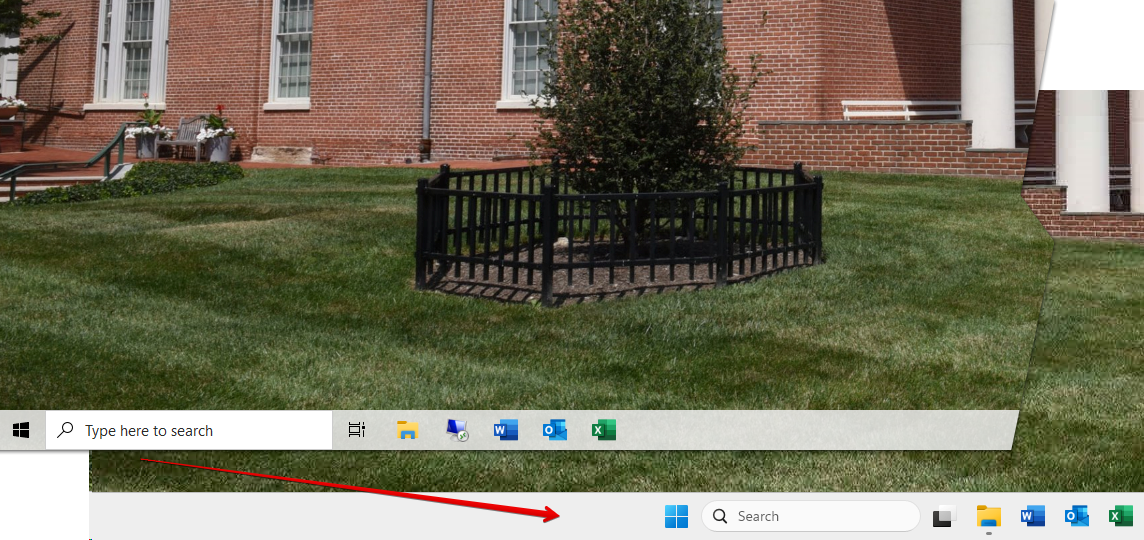 Another change is that the copy/paste options in the context menu (right click menu) have changed to icons.