Clinical and Translational Research Training Track
Clinical/Translational Research Training Track Pilot Program Overview
CARTI recently launched a pilot for the Clinical/Translational Research Training Track. This program provides training to UMSOM senior fellows and early-stage faculty who are seeking foundational training in developing and executing a mentored clinical research project, including effectively communicating your research to get published and funded. This 6-month training program will include didactic instruction, scientific writing instruction, experiential learning, and a capstone project. CARTI scholars are required to complete each element of the training schedule. Upon completion of the training track, CARTI scholars will have a research protocol for a clinical project that they are executing under the guidance of a mentor. The proposed training schedule for CARTI scholars is as follows:
Eligibility:
To participate in the CARTI Clinical/Translational Research Training Track Pilot Program, applicants must meet the following eligibility criteria:
Be a senior fellow (MD, PhD, MD/PhD) or faculty member in an early-stage of their research career with some prior research
Have research mentor(s)* and existing clinical research project or an area of clinical research you are interested in
Have a letter of support from their Department Chair guaranteeing at least 20% protected time (8 hours/week) to conduct training and research over a 6-month
Have NOT served as a Principal Investigator on an NIH or federally funded research or career development
* Interested senior fellows or faculty who have not identified a mentor should consider using CARTI mentor matching to identify a mentor prior to completing their application. For more information, contact Marey Shriver, PhD, Assistant Professor, Department of Biochemistry & Molecular Biology and Executive Director for Faculty Development, CARTI at mshriver@som.umaryland.edu.
Questions:
Please email questions to Stacie Mendoza at smendoza@som.umaryland.edu.
Visit our FAQ page.
Six (6) scholars were selected to participate in this 6-month training program. Read the full 2022 Scholar Announcement.
---
Congratulations to our 6 scholars for completing the Clinical/Translational Research Training Track!
Graduation held May 5, 2023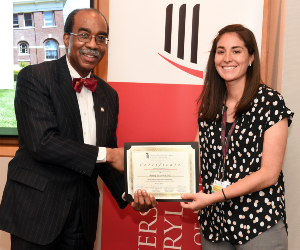 Alexis Salerno, MD, Assistant Professor Department of Emergency Medicine
Read Dr. Salerno's testimonial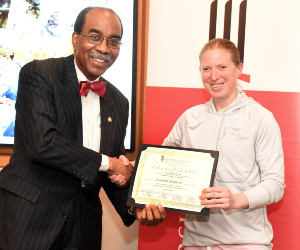 Elizabeth Powell, MD, Assistant Professor, Department of Emergency Medicine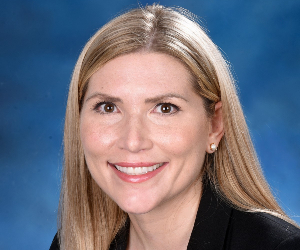 Nicole Putnam, PhD, Assistant Professor, Department of Pathology
Nikhil Pandey, PhD, Postdoctoral Fellow, Department of Neurosurgery
Read Dr. Pandey's testimonial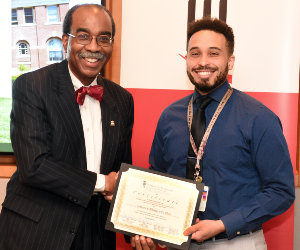 Yohance Allette, MD, PhD, Fellow, Department of Neurology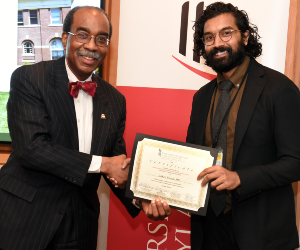 Zaker Rana, MD, Assistant Professor, Department of Radiation Oncology