Residency Program Videos
Interview with American Society of Anesthesiologists'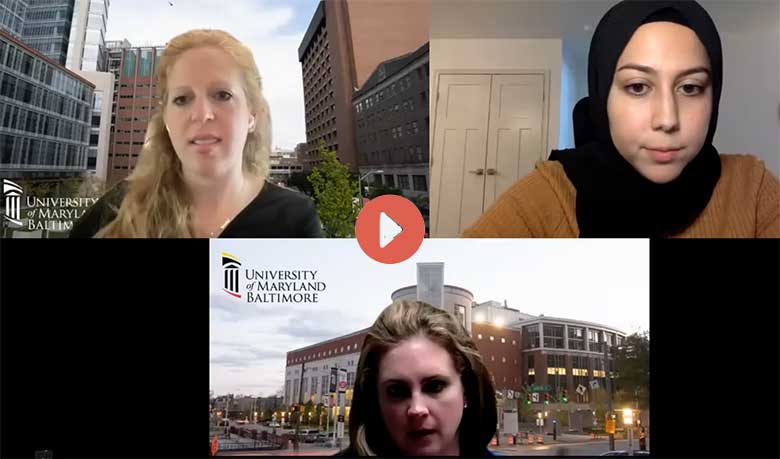 Click here to Check out our Residency Program Director, Kimberly Hollander, MD, Assistant Professor, and Associate Program Director, Stephanie Kahntroff, MD, Assistant Professor, interview with the American Society of Anesthesiologists' Medical School Component to help inform medical student applicants about our program.
---
Anesthesiology Residency Program at the UMMC
---
University of Maryland Medical Center "Why Choose UMMC for GME"
The institution has also included a webpage with photo tour, etc. Click here.
---
Living in Baltimore, Maryland
---
Day in the Life of a University of Maryland Anesthesiology Resident