Application Information
University of Maryland Anesthesiology Residency Program invites you to apply and welcomes the opportunity to train you to become an outstanding clinician and future leader in Anesthesiology. We are proud to offer a supportive environment with a diverse and medically challenging patient population.
The residency program abides by the rules of the National Residency Matching Program (NRMP) for final selection of trainees. The University of Maryland Anesthesiology Program's NRMP numbers are:
Anesthesiology, 4-year Categorical: 1252040C0
Anesthesiology, 3-year Advanced: 1252040A0
Please Apply Here: Electronic Residency Application Service (ERAS)
We require three Letters of Recommendation AND USMLE Step 2 Scores before we review your application.
Please Include 100 words about why you would like to complete your anesthesiology residency training at the University of Maryland.

You can do this in one of two ways:



Add to the end of your Personal Statement or
Upload as your *fourth Letter of Recommendation (LoR) in ERAS.

*Do not waive your right to read. If you have any questions about this requirement, please contact us at anesresfellcoor@som.umaryland.edu
We are participating in Program Signaling for the 2024 ERAS Application Season.
D.O. applicants are not required to take the USMLE. We will accept the COMLEX.
International Applicants -Non-immigrant alien residents will be sponsored under the J-1 visas program. H1B, F1, B1, O, and TN visas are not considered appropriate visas for residents. Please visit the GME website International Physicians - Prospective Residents and Fellows (umms.org)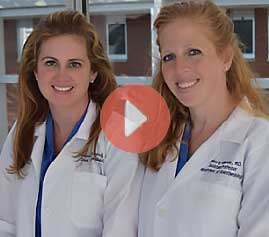 Interview Information
Virtual Interviews are conducted during the months of October through January. Conducting virtual interviews is recommended under the guidance of the Association of American Medical Colleges (AAMC)
Interview days are typically Tuesdays, Wednesdays, and Thursdays (subject to change).
Candidates invited to interview will receive an email notification from the program, through Thalamus scheduling software, with the ability to self-schedule their interview.

Candidates invited to interview should anticipate scheduling in Thalamus during

one of the following two timeframes:



Session 1: 9:50 AM – 12:30 PM
Session 2: 11:25 AM – 2:10 PM

Interviews are conducted by program faculty and residents. In addition to these interviews, applicants will hear from the Department Chair.
During the session, candidates will have an opportunity to chat with current residents and other candidates during an informal Lunch Mixer to ask questions about the program.
To maintain our commitment to equity, we are unable to provide in-person visits to the department or hospital tours.


Click here for FREQUENTLY ASKED QUESTIONS

If you have any questions following your interview, please do not hesitate to email our residency office at anesresfellcoor@som.umaryland.edu.
---
---
"Excellent clinical experience with complex patients in a diverse urban setting."
Dr. Kimberly Hollander
Residency Program Director
"When you leave the residency program, you're comfortable taking care of very, very sick patients."
Dr. Mary Pavlovich
Class of '24 & 2023-2024 Chief Resident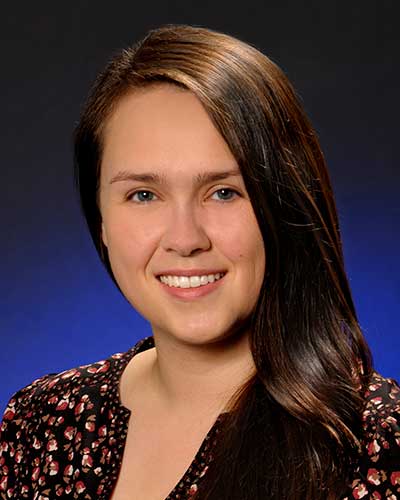 "When I was a student, what really impressed me is that the faculty were interested in all of us. They wanted to interact with the residents and work with the students. It was easy to get along, make friends and fit in. I think we have a very nice, very open teaching faculty."
Dr. Emily Bergbower
Class of '23 & Current Critical Care Medicine Fellow
"Although anesthesiology residency does sound extremely intense, there's so much support here that you never feel like you're alone or don't know what to do. You can always reach out to any senior co-resident or attending and just ask whatever questions you want. They're more than happy to help you. So, you always feel like you have someone to guide you if you need that so there's a great balance of independence as well as guidance."
Dr. Nadder Azzam, CA-1 Class of '26
---
Residency Program Contacts:
Main Office: anesresfellcoor@som.umaryland.edu, Office Phone: (410) 328- 1239
Pamela McCain, Academic Program Manager, Email: pmccain@som.umaryland.edu
Savanna Wells, Administrative Assistant II - Email: savanna.wells@som.umaryland.edu