Residency Training
Overview
The Department of Otorhinolaryngology-Head and Neck Surgery, commonly referred to as ENT, is dedicated to the treatment of patients with medical and surgical diseases of the ears, nose, throat, head, neck and skull base. The Department has three primary missions: Clinical Practice, Research and Education. The clinical program is dedicated to a single mission -- providing outstanding care for patients with otorhinolaryngologic disease.
Our educational program is dedicated to training outstanding Otorhinolaryngologists, and providing all medical students with core knowledge of fundamental Otolaryngology principles and concepts. We take great pride in the accomplishments of our residents -- watching them grow from recent medical graduates to highly skilled practitioners. We are committed to insuring that our trainees recognize and respect the importance of humanism in this age of technology -- caring for patients, not diseases.
---
Highlights of the Program
The residency training program consists of a total of five years of Otorhinolaryngology-Head & Neck Surgery training. The residency training program is fully accredited by the Accreditation Council for Graduate Medical Education for a total of 15 residents. We accept 3 new residents per year.
The Otorhinolaryngology-Head & Neck Surgery educational program includes training in General Otolaryngology, Otology/Neurotology, Head and Neck Oncology, Head & Neck Endocrine Surgery, Rhinology/Sinus Surgery, Laryngology & Professional Voice Disorders, Pediatric Otolaryngology, Facial Plastic, and Reconstructive Surgery, Maxillofacial Trauma and Skull Base Surgery.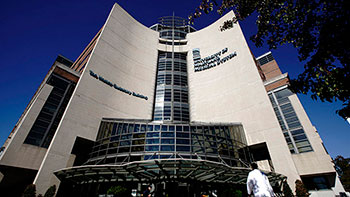 The University of Maryland Medical Center is a modern and open structure that provides an ideal atmosphere for the care of our patients. It has Magnet designation for nursing care and has consistently been a Leapfrog awardee for the past decade. The facility is physically attached to both the Shock Trauma Hospital, a newly refurbished dedicated trauma hospital, the largest and most comprehensive of its kind in the United States, and the Baltimore VA Hospital, for both of which our Department and residents provide exclusive Otolaryngologic care.
The outpatient and academic offices are in the James T. Frenkil Building, with large examination and treatment rooms, and state-of-the-art Audiology and Speech services. The Department has the largest Head & Neck Oncologic Surgery volume in the state of Maryland, performs approximately 1,700 surgical procedures annually, and has more than 15,000 annual outpatient visits.
The Health Services Library and Student Campus Center, with a large, modern indoor gym including an Olympic swimming pool, basketball courts, track, aerobic equipment, weights and a full array of classes, are immediately adjacent to the hospital.
---
Faculty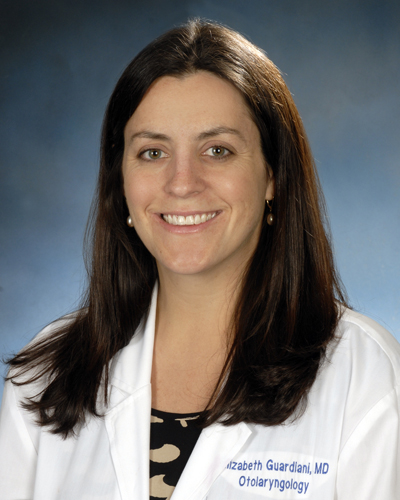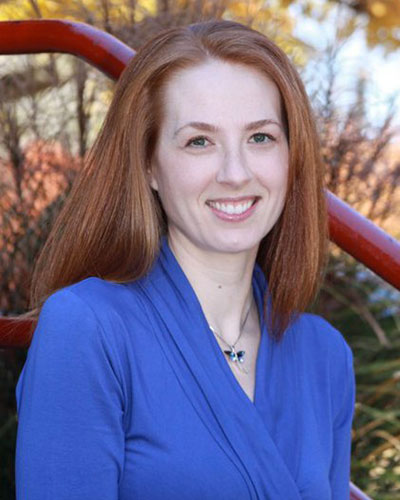 ---