Facial Plastic and Reconstructive Surgery
Maryland Facial Plastic Surgery's Kalpesh Vakharia, MD offers a full range of cosmetic and reconstructive treatments to serve your needs. Each year, millions of men and women choose plastic surgery to enhance or change their appearance.
The team of experts at Maryland Facial Plastic Surgery offers the following services:
Blepharoplasty (surgery of the eyelids)
Brow/Forehead lift
Facial scar revision
Facial implants
Hair replacement
Lip Augmentation
Mentoplasty (surgery of the chin)
Otoplasty (surgery of the ears)
Rhinoplasty (surgery of the nose)
Rhytidectomy (Face/Necklift)
Skin resurfacing
Wrinkle treatment, including Botox and Restylane
Whether your wish is to enhance your appearance, rejuvenate your face, or rebuild your face after trauma or illness our team has numerous options from which to choose. Our surgeon are skilled in a multitude of the latest non-surgical, minimally invasive, and surgical techniques to improve your facial aesthetic and function.
Whether you are looking for skin resurfacing, facial wrinkle therapy, chin augmentation, facelift, eyelid surgery, brow lift, rejuvenation for aging face or nose reshaping they are committed to deliver the best and most customized care to you.
Dr. Kalpesh Vakharia specializes in aesthetic and reconstructive surgery of the face, head and neck, and is highly skilled in both surgical and non-surgical techniques of facial rejuvenation and reconstruction. His specialty areas of interest and expertise include surgical and non-surgical rejuvenation techniques, aesthetic surgery of the face, cosmetic and functional surgery of the nose (rhinoplasty) and eyelids (blepharoplasty), external ear surgery (otoplasty), skin cancer, microvascular, and trauma reconstruction and the treatment of facial nerve disorders.
---
Day Spa Services
At the University of Maryland Medical Spa, you can kick off your shoes, sip tea, take in the aromas, and relax, all while enjoying rejuvenative treatments for your skin. Under the care of Maryland facial plastic surgeons and our medical esthetician, you will undergo treatments that will slow the effects of aging on your skin, providing you with a reinvigorating glow.
Select from a wide variety of treatments including facials, peels, and microdermabrasion regimens, which will exfoliate, hydrate, and protect your skin while stimulating new healthy growth in your skin's collagen foundation.
---
Faculty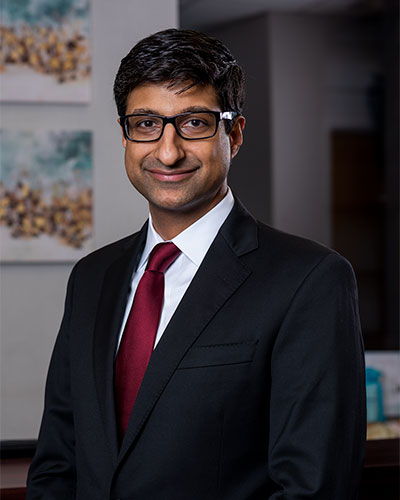 Kalpesh T. Vakharia
Associate Professor and Director

Natalie S. Justicz, MD
Assistant Professor

Kyle M. Hatten, MD
Associate Professor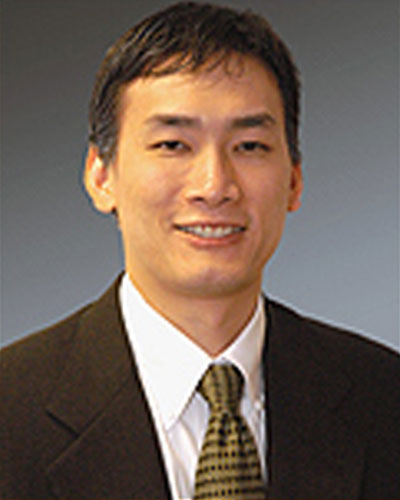 Thomas Le, MD
Adjunct Assistant Professor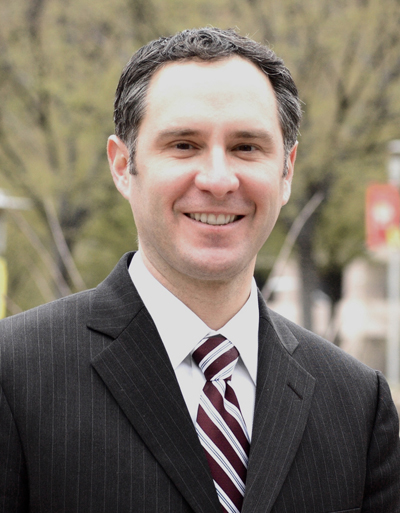 Bryan T. Ambro, MD
Adjunct Assistant Professor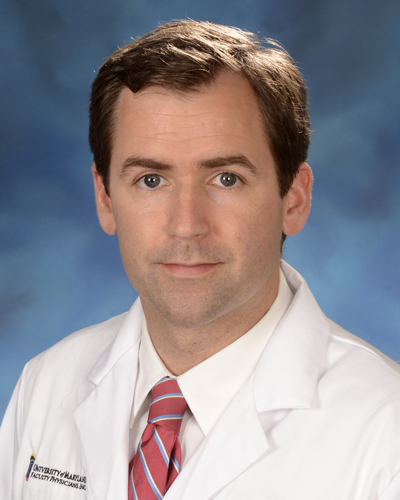 F. Lawson Grumbine, MD
Adjunct Assistant Professor
Oculoplastics and Orbital Surgery