General Otorhinolaryngology
The Division of General Otorhinolaryngology focuses on state-of-the-art treatment of a wide variety of diseases of the head and neck.
In just one day in our clinic, residents may see patients with any or all of the following:
head and neck tumors, both cancerous and noncancerous
sinus problems and allergic diseases
thyroid and parathyroid surgery
snoring and sleep apnea issues
patients with ear, nose and throat (ENT) disorders
The division is led by the Co-Directors of General Otorhinolaryngology, Dr. Jeffrey Wolf and Dr. Rodney Taylor. We utilize the newest technologies in otorhinolaryngology, including pillar implants for snoring, image-guided sinus surgery and intraoperative nerve monitoring for complex head and neck surgery.
Drs. Taylor and Wolf have active research careers, and it is the hope of the division to incorporate cutting-edge research into daily clinical care.
Faculty

Andrea Hebert, MD
Assistant Professor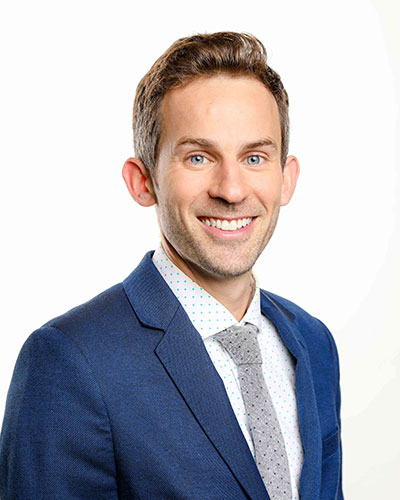 Sunny J. Haft, MD
Assistant Professor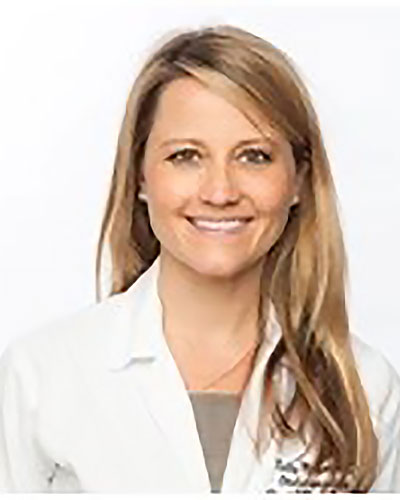 Kelly F. Moyer, MD
Assistant Professor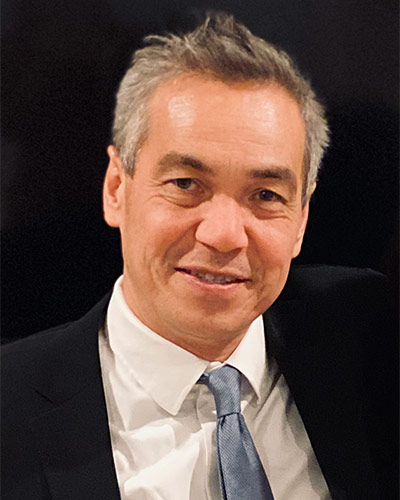 Robert E. Morales, MD
Assistant Professor (Secondary)
Diagnostic Radiology and Nuclear Medicine