Orthopaedic Trauma Research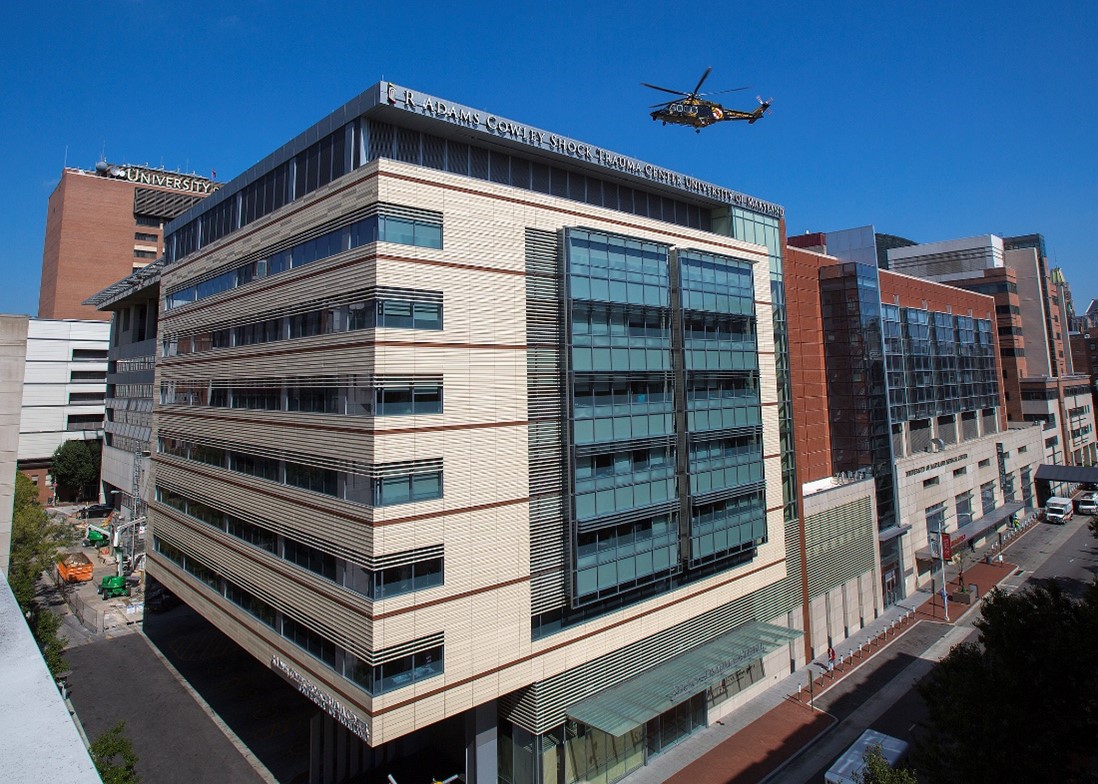 The University of Maryland Medical Center's Orthopaedic Trauma Research Program is among national leaders in orthopaedic clinical research. Our research team works with trauma patients treated at the R Adams Cowley Shock Trauma Center in Baltimore and the University of Maryland Capital Region Health Center just outside Washington DC.
We are dedicated to designing and implementing clinical studies to answer the most important questions regarding the care of patients with traumatic musculoskeletal injuries.
It is our mission to improve the clinical, functional and quality of life outcomes for our patients through high-quality clinical research.
Our key research initiatives include topics such as:
Improving outcomes for orthopaedic trauma patients
Reducing post-operative complications
Improving orthopaedic trauma treatment techniques
Understanding the socioeconomic impact of orthopaedic trauma
---
Research Spotlight:
Practice Changing Orthopaedic Clinical Research

Published in the New England Journal of Medicine, PREVENT CLOT, led by Dr. Robert O'Toole, was the largest orthopaedic trauma trial ever and demonstrated that aspirin was non-inferior to low-molecular-weight heparin in preventing death at 90 days.


Led by Dr. Gerard Slobogean, the study Aqueous-PREP, was published in The Lancet and found that two antiseptic solutions routinely used by surgeons before fracture surgery are equally effective for preventing post-surgical infections.
---
The Center for Orthopaedic Injury Research & Innovation (COIRI)

Provides professional and patient-derived resources for developing future clinical projects and improving patient care.
---
Collaborations
Our research team are leaders in the field who have contributed to ground-breaking developments in orthopaedic trauma clinical research. We have a strong history of successful research collaborations with interdisciplinary teams to address the needs of our diverse orthopaedic trauma patient population. Our collaborations include:
Orthopaedic Trauma Research at UM Capital Region Health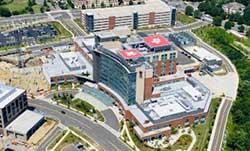 University of Maryland Capital Region Health Center
Our secondary research and enrollment site. This brand new, state of the art level II trauma center serves areas around the District of Columbia, Virginia, and Maryland.
Major Extremity Trauma and Rehabilitation Consortium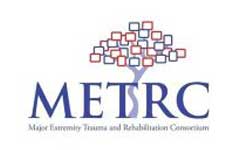 Dr O'Toole serves as the Clinical Chairman for the nationwide DOD-funded Major Extremity Trauma and Rehabilitation Consortium (METRC). Our research team is the all-time leader in patient enrollment for METRC studies.
McMaster University Center for Evidence-Based Orthopaedics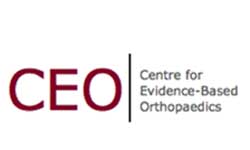 We are also a study site and research collaborator for the Center for Evidence-Based Orthopaedics with the Department of Surgery, Division of Orthopaedic Surgery at McMaster University, a leading research center for conducting large-scale orthopaedic surgical trials.
---
Contact Us
If you would like to collaborate, learn more about what we do, or are interested in joining our team, please see Education and Employment opportunities.
For general research inquiries email the Ortho Trauma Research Team.