Support Our Life-Saving Efforts
Giving Opportunities
The impact of your gift...
A donation to the University of Maryland School of Medicine's Program in Trauma is an investment in our mission and commitment to continue to lead the way in the search for new medical knowledge and discoveries.
Our goal is to save lives, advance science, and educate healthcare professionals from many disciplines both here in Maryland and throughout the nation and the world.
Your gift allows us to continue saving lives...when life is on the line.
Funding Priorities
Research
Through the Center for Trauma and Anesthesiology Research the Shock Trauma research program involves complex integrated activities that reflect the complexity of injury that we treat. The Center aims to become the benchmark for national and international trauma research, addressing fundamental and major issues of injury and critical illness. Key areas of research focus are:
Traumatic Brain Injury and Spinal Cord Injury
Trauma Resuscitation
Critical Care & Organ Support
Surgical Outcomes
Patient Safety & Injury Prevention
Physician Education - Training the Next Generation of Trauma Specialists
Surgical Critical Care Fellowship
Named Lectureships
Curriculum Development/Enhancement
Endowed Professorships
Professorships serve as a mark of distinction for the sharpest minds in academic medicine who are awarded them. Endowed professorships make it possible to recruit and retain outstanding teachers and researchers who inspire students and trainees, expand the frontiers of knowledge, make discoveries that change lives, provide expert care, and lead dynamic medical programs.
For More Information
For additional information on these and other ways you can contribute to the Program in Trauma, please contact: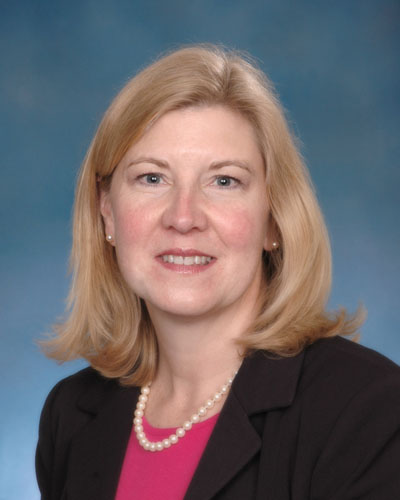 Jane E. Anderson
Director of Philanthropy and Planning
University of Maryland School of Medicine
100 N. Greene Street, Suite 600
Baltimore, MD 21201
Phone: 410-706-5063
Fax: 410-706-2995
Email: janderson@som.umaryland.edu