Excellence in Global Health and Vaccinology
Over the past half century, great progress has been made against many deadly global health problems. Smallpox has been eradicated; rates of polio have dropped precipitously in recent decades; and rates of malaria have dropped by nearly half since 2000.
But many global health challenges remain. Infectious diseases remain a major threat. Every year, around 2.5 million people are infected with HIV, including more than 300,000 children; despite recent gains, malaria still kills more than half a million people annually, most of them under the age of 10. Dangerous infectious diseases, including Zika, Ebola, and COVID-19, have recently emerged or have spread to new parts of the world.
Center for Vaccine Development and Global Health (CVD)
At the University of Maryland School of Medicine (UM SOM), the Center for Vaccine Development and Global Health brings together an impressive team of researchers with decades of experience in a variety of areas, including vaccines, malaria, and emerging diseases.
The CVD is led by Kathleen Neuzil, MD, MPH. The institute focuses on vaccine development and malaria research. The Malaria Research Program is led by Miriam Laufer, MD.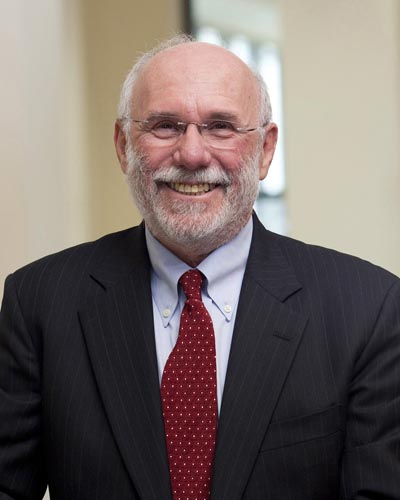 For more than 40 years, the CVD has conducted research on vaccines for a variety of diseases, including cholera, typhoid fever, malaria, and other infectious illnesses. The center focuses on maternal and child mortality, especially on preventing diarrhea and pneumonia, which are leading causes of death in children under five around the world.
The CVD has worked in Africa, Asia and Latin America, and has research and treatment facilities in Mali and Chile. One of the center's key principles is to inform policy and field interventions, and ultimately to save lives.
With the ultimate aim of global malaria eradication, the focus is on the prevention and treatment of malaria, which infects 200 million people a year. It develops and deploys innovative tools for malaria treatment, prevention and surveillance.
Working in its Baltimore laboratories and at field sites in Mali, Burkina Faso, Malawi and Myanmar, the Malaria Research Program designs and leads clinical trials of drugs and vaccines, and applies molecular and genomics approaches to track drug resistance and malaria transmission.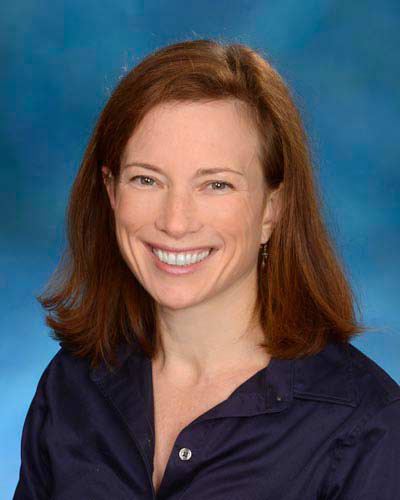 Our researchers have been studying malaria for decades, building a multidisciplinary malaria research program that works around the world.
Dr. Neuzil, an expert in the study of vaccines, was previously a professor at the University of Washington, and directed vaccine access and delivery at PATH, an international nonprofit global health organization based in Seattle.
CVD faculty includes a range of well-known scientists, among them Myron Levine, MD, DTPH, the Simon and Bessie Grollman Distinguished Professor at UM SOM.
Dr. Levine, who founded CVD four decades ago and developed the first and only cholera vaccine licensed in the USA. He continues to work in vaccine development, and has played an important role in research into a promising Ebola vaccine.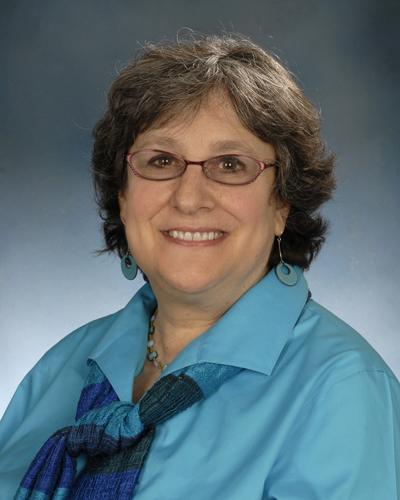 The CVD also focuses on developing the skills and expertise of those abroad who are on the front lines in the war against infectious and other global diseases.
This spread of technical and scientific knowledge will allow less developed countries to create sustainable improvements in public health, which last beyond the end of studies by researchers at western institutions.
The CVD has other projects as well. Miriam K. Laufer, MD, is examining potential links between HIV and malaria and leading clinical trials to prevent and treat both diseases.
At CVD, Karen Kotloff, MD, Professor of Pediatrics, is involved in several projects to prevent diarrheal disease in developing countries.
---
Institute of Human Virology (IHV)
The Institute of Human Virology (IHV), its Founder and Co-Director Robert C. Gallo, MD, The Homer & Martha Gudelsky Distinguished Professor in Medicine, brings together the disciplines of basic science, epidemiology, and clinical research in a concerted effort to speed the discovery of diagnostics and therapeutics for a wide variety of chronic human viral infections and diseases. Much the Institute's clinical and research effort is targeted at HIV infection, but also investigates hepatitis B and C, human papilloma viruses (HPV), COVID-19, cancer, and more. IHV's more than 300 employees include more than 80 faculty whose research efforts focus in Baltimore and Sub-Saharan Africa countries.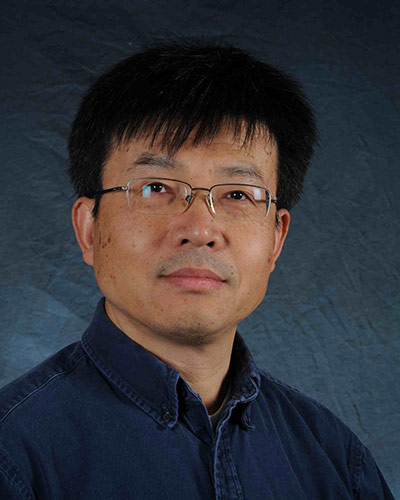 IHV was co-founded in 1996 with Dr. Gallo, William Blattner, MD, retired since 2016, and Robert Redfield, MD, who resigned in March 2018 to become the now former Director of the U.S. Centers for Disease Control and Prevention (CDC). IHV is a partnership between the State of Maryland, the City of Baltimore, the University System of Maryland, and the University of Maryland Medical System, as a first-of-its-kind virology center that combines the disciplines of research, patient care, and prevention programs in a concerted effort to speed the pace of medical breakthroughs.
The Institute, with its five Divisions, is uniquely housed in a 250,000 square-foot building located in the center of Baltimore and our nation's HIV/AIDS pandemic. IHV creates an environment where multidisciplinary research, education, and clinical programs work closely together to expedite the scientific understanding of HIV/AIDS pathogenesis and to develop therapeutic interventions to make AIDS and virus-caused cancers manageable, if not curable, diseases.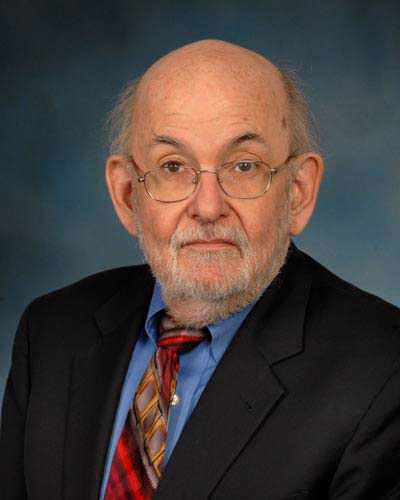 The Virology, Pathogenesis, and Cancer Division led by Lishan Su, PhD, The Charles Gordon Smith Professor for HIV Research and Professor of Pharmacology focuses how to use the body's natural chemistry for its own therapeutic potential and pursuing biologically-based treatment approaches such as antibodies, that are less toxic to the body and, often, less costly to the patient and public.
The Vaccine Research Division led by George Lewis, PhD, The Robert C. Gallo, MD Endowed Professorship in Translational Medicine, IHV Deputy Director, Professor of Microbiology and Immunology pursues developing effective therapeutic and preventative vaccines, science's greatest hope in putting an end to the AIDS pandemic. A preventive HIV vaccine candidate developed at the IHV in Dr. Lewis' Vaccine Research Division and funded largely by the Bill & Melinda Gates Foundation is now in human phase 1/2b clinical trials.
The Immunotherapy Division led by Acting Director Dr. Su investigate how the immune system responds to cancer in order to develop more effective cancer therapies.
The Clinical Care and Research Division led by Shyam Kottilil, MBBS, PhD, Professor of Medicine focuses on preventing and treating hepatitis C and B and associated conditions resulting from these viruses, such as hepatitis and liver cancer. The Division supports 5,000 patients living with HIV in Baltimore and Washington, D.C.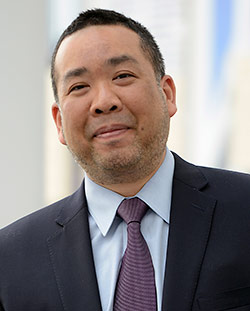 The Epidemiology and Prevention Division led by Man Charurat, PhD, MHS, Professor of Medicine, as well as a Center for International Health, Education, and Biosecurity (Ciheb) also led by Dr. Charurat conducts much of the global health research, training, and patient care programs. The center is comprised of a network of international experts who work with local stakeholders to combat infectious and non-communicable diseases in resource-limited regions worldwide. Ciheb has research and treatment facilities in Botswana, Kenya, Malawi, Mozambique, Nigeria, Rwanda, and Tanzania and supports mentored research training in 20 countries in Africa, Asia, and Latin America.
O

ver the years, IHV has received more than $1 billion in funding from the U.S. President's Emergency Plan For AIDS Relief (PEPFAR). These funds play a key role in providing technical assistance and advancing clinical education in countries in Sub-Saharan Africa and the Caribbean, ultimately serving more than 2,000,000 persons living with HIV.