Human Resources
The Office of Human Resources within the University of Maryland School of Medicine (SOM) Dean's Office provides comprehensive services in support of both the SOM and the UMB Campus visions, missions and core values.
We are here to advise and support all employees (faculty and staff) in the SOM on matters related to Human Resources issues, questions and concerns. We work in collaborative partnership with UMB/Campus Human Resource Services regarding all aspects of Human Resource management. This includes matters related to: recruitment, benefits, employee and labor relations, compensation, HR policies and general management.
Our office strives to positively facilitate and resolve HR related issues and actions between the SOM and UMB Human Resource Services.
SOM HR Directory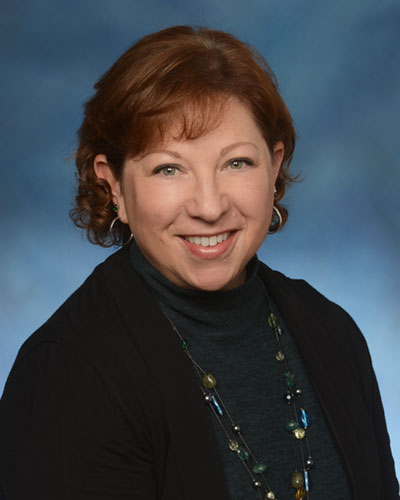 Jessica Bird, M.Ed.
Executive Director, Human Resources
SOM Office of Resource Management
BRB, Room 14-041
Phone: 410-706-8722
Email: jbird@som.umaryland.edu