Leadership
Interim Co-Directors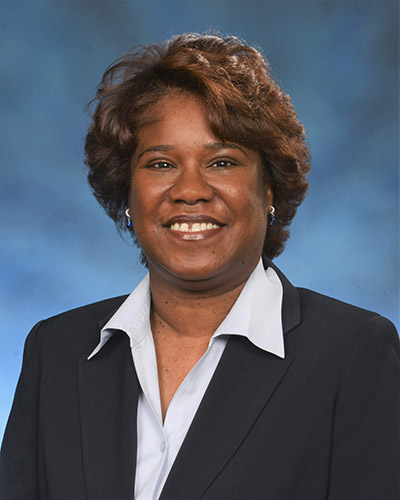 Laundette Jones, PhD, MPH
Associate Professor
Department of Epidemiology and Public Health
Dr. Laundette Jones is a biosocial researcher with broad training and expertise in the basic biomedical sciences and community and population health. For over 15 years, Dr. Jones led a research laboratory utilizing cell culture and animal models to identify genetic and environmental risk factors for breast cancer. She received international recognition for her contributions towards understanding of the relationship between BRCA1 mutations, sex hormone levels, and cancer risk. Her completion of the MPH degree has uniquely positioned Dr. Jones to build transdisciplinary research teams (from basic scientists, clinicians, public health experts, to communities) that seek to address cancer health disparities through the understanding of the interplay of biological, environmental, and social factors. Currently, her research program utilizes a participatory health research approach to create community-academic partnerships that share and co-generate knowledge to produce comprehensive, context-specific strategies for eliminating health disparities.
Tim O'Connor, PhD
Associate Professor
Department of Medicine
Dr. Tim O'Connor directs a computational research group with a focus on the effects of evolution and population structure on the genomic architecture of disease and other phenotypes. He studies the population genetics and genetic epidemiology of under-represented populations especially New World populations of African Americans and LatinX populations. He does this through the use of large-scale sequencing databases and international collaborations. This started with his work on the NHLBI Exome Sequencing Project where they sequenced 6,515 exomes providing important insights into the distribution of protein-coding variation. Utilizing this data in multiple high-profile publications, he was able to show that rare variation is more likely to be population specific, young, and represents the vast majority of genetic variation found in human populations from our recent population expansion.
Staff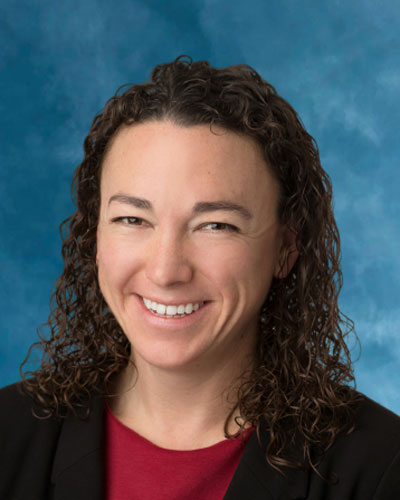 Erin Walton, MSW, LCSW-C
Program Director
Department of Epidemiology and Public Health
Erin Walton provides primary administrative leadership to the Program and faculty leadership. If you would like to be added to our membership list and email listserv, have questions about the program, or are interested in our bi-monthly meetings, annual journal club, seed funding, or other initiatives, please email Erin at erin.walton@som.umaryland.edu.