Our Mission and Vision
The University of Maryland School of Medicine provides an inclusive learning environment and that develops leaders in medicine who strive to improve the health and well-being of patients and communities through high-quality and equitable patient care, research, education, and engagement in a culturally relevant and socially responsible manner.
Our Vision is to create an environment where a diverse student body has the opportunity and support to achieve at the highest levels in all areas and missions of careers in medicine.
Undergraduate Medical Education Offices
---
The four Undergraduate Medical Education Offices work collaboratively to successfully steward our medical students from application to graduation.
Combined Degrees
---
MD/PhD
MD/PhD Our mission is to train a diverse and creative cadre of physician- scientists who will become leaders in their chosen fields of research, develop new knowledge and translate it to enhance clinical practice. Medical Scientist Training Program (MSTP)
MD/Masters
The MD/Masters Programs at the UMSOM provide medical students with advanced training in specific areas to complement and enhance their medical training and maximize opportunities after graduation.
MD Program Resources
---
Undergraduate Medical Education Leadership
---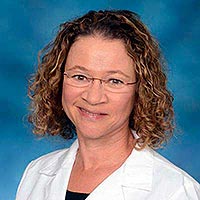 Donna Parker, MD
Senior Associate Dean for Undergraduate Medical Education, Professor of Medicine
410-706-7476
dparker@som.umaryland.edu
Paul Moore, BS
Instructional Support Services: Director
HSF-I 316
pmoore@som.umaryland.edu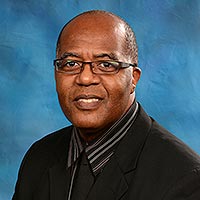 Kevin Brown, MS
Assistant Dean for Undergraduate
Medical Education Operations
kbrown@som.umaryland.edu
410-706-7668
Doug Clarke, MEd
Associate Director: Quality, Compliance and Accreditation
HSF-I 316
doug.clarke@som.umaryland.edu