Program Director's Welcome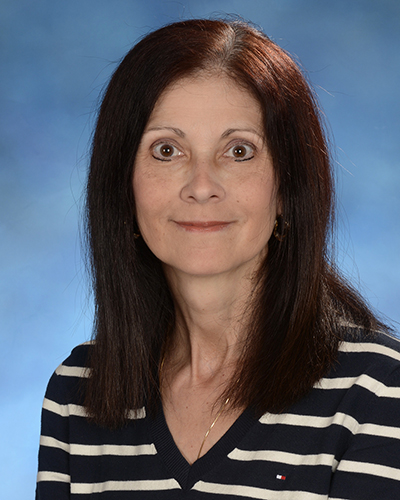 Thank you for your interest in our dermatology residency program at The University of Maryland School of Medicine, the oldest public medical school in the country!
We are a small, yet strong department, and our residents graduate with excellent preparation for either entering a fellowship or a position in academic or private practice.
Some strengths of our program that I would like to highlight include:
A diverse patient population
Practice locations within university urban and suburban clinics, as well The Baltimore Veterans Administration Medical Center
"Hands-on" surgical and procedural (laser, cosmetic) dermatology from the very start of training
Inpatient consultations within a large teaching hospital, The University of Maryland Medical Center
Faculty that are supportive of each other and of the residents
Outstanding full-time academic pediatric dermatologist
Opportunity to interact with community dermatologists and Mohs surgeons who volunteer in our program
Collaboration with the University of Maryland Marlene and Stewart Greenebaum Cancer Center
Yearly presentations at the Maryland Dermatologic Society Fall Clinical Conference
Protected didactic time with an organized curriculum
Participation in regular grand rounds and journal clubs
Attendance of at least one national dermatologic meeting per year
Should you come for an interview at our program, I hope you will see that our department embodies The Core Values of The University of Maryland:
Accountability – we are committed to being responsible and transparent
Civility - our interactions should be professional, ethical, respectful, and courteous
Collaboration - we promote teamwork that fosters insightful and excellent solutions and advancement
Diversity – we are committed to a culture that is enriched by diversity and inclusion, in the broadest sense, in its thoughts, actions, and leadership
Excellence - we are guided by a constant pursuit of excellence
Knowledge - our industry is to create, disseminate, and apply knowledge
Leadership - we continuously strive to be a leader and to develop leaders
Welcome to all who visit!
Sincerely,
Marcia S. Driscoll, MD, PharmD
Residency Program Director
Associate Professor of Dermatology
Medical Director, General Dermatology Practice