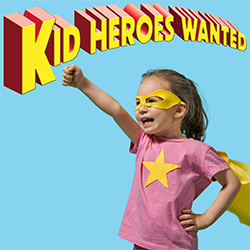 This study is recruiting healthy children to test an investigational vaccine for influenza (the "flu"). This investigational vaccine shows promise for broader protection against influenza.
The current pediatric nasal spray influenza vaccine study will require between 4 to 6 in-person clinic visits over the study period. Participants in the study will get either one or two doses of the vaccine or placebo (salt water) by spray in the nose. Participants will also get the regular flu vaccine shot in the Fall of the year they receive the investigational vaccine. Participants will have three blood draws and three nasal washes over the course of the study.
Qualified Participants Must Be:
Compensation amount depends on the number of each type of visit and activity that you and your child perform throughout the study. The total amount will be approximately $470 for those receiving 1 intranasal vaccine dose and approximately $625 for those receiving 2 doses
This study will be offered at two locations: Baltimore and Frederick (for patients at The Pediatric Center of Frederick).
Ready to get started?