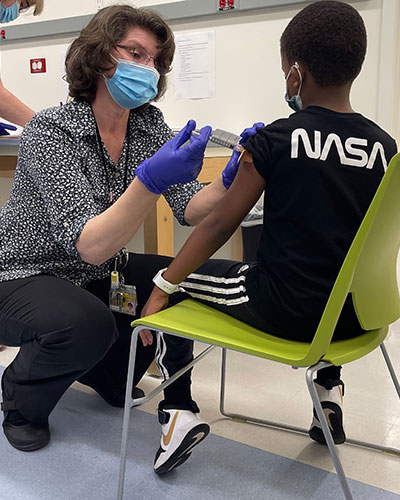 Friday, April 30, 2021
This Phase 2/3 Trial Will Test the Vaccine in Children Ages 6 Months to 11 Years
---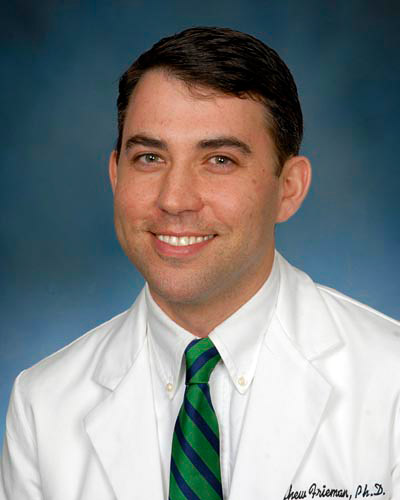 Friday, February 05, 2021
Researchers at the University of Maryland School of Medicine (UMSOM) have found promising results in pre-clinical studies for a new experimental vaccine against COVID-19 made by Novavax. The vaccine was found to generate a robust immune response in animals exposed to the vaccine with strong data indicating safety and efficacy, according to the study published recently in the journal Nature Communications. The results have been used to begin testing the vaccine in human trials in the U.S. with a Phase 3 trial that recently launched at the UMSOM's Center for Vaccine Development and Global Health.
---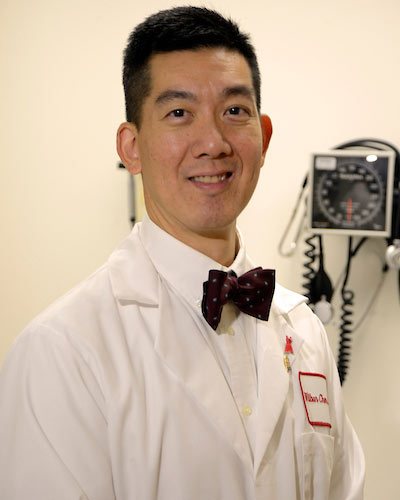 Wednesday, January 27, 2021
Wilbur H. Chen, MD, MS, FIDSA, FACP, Professor of Medicine at the University of Maryland School of Medicine (UMSOM), has been named a new voting member of the federal government's Advisory Committee on Immunization Practices (ACIP), the prestigious board of experts that makes recommendations on the safe use of vaccines for Americans. The U.S. Department of Health and Human Services selected Dr. Chen for the 15-member advisory committee based on his expertise and national leadership in vaccinology, infectious diseases, public health, and preventive medicine. He will remain in his current role at UMSOM while he serves in his four-year term, which began last month.
---