Chair's Welcome Message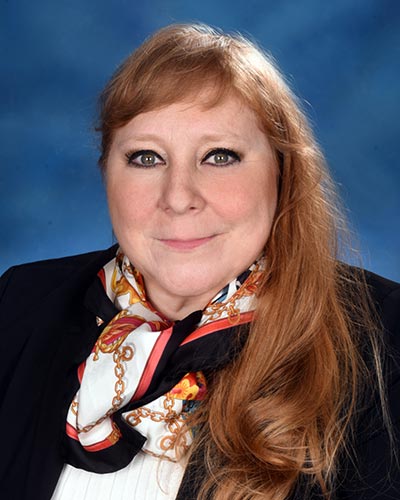 On behalf of our department, I am delighted to extend a warm greeting to all visitors, patients, students, faculty, and fellow researchers. Our department is dedicated to advancing women's health and reproductive sciences through patient-centered care, groundbreaking translational research, training the next generation of leaders and providers, community outreach, and advocacy.
At the core of our department's mission is our commitment to providing exceptional patient-centered care. We understand that each individual's journey through reproductive health is unique, and we strive to create a supportive and compassionate environment that addresses the diverse needs of our patients.
Translational research is the driving force behind our quest for innovative treatments, interventions, and preventive measures. We foster a vibrant research environment that encourages collaboration across disciplines, aiming to translate scientific discoveries into tangible improvements in patient care. By pushing the boundaries of knowledge, we strive to make lasting contributions to the field of women's health.
As educators, we are passionate about training the next generation of leaders and providers in obstetrics, gynecology, and reproductive sciences. Our rigorous educational programs, including residency and fellowship training, are designed to provide a comprehensive and well-rounded learning experience. We are committed to cultivating the skills, knowledge, and compassion necessary for our trainees to excel in their future careers and become advocates for women's health.
I invite you to explore our website and learn more about the exceptional services, research initiatives, educational programs, and community outreach efforts undertaken by our department. Whether you are a patient seeking exceptional care, a student looking to embark on a fulfilling educational journey, a researcher seeking collaborations, or a member of the community interested in supporting our mission, we welcome your involvement and encourage you to join us in making a meaningful impact on women's health and reproductive sciences.
Thank you for visiting the Department of Obstetrics, Gynecology, and Reproductive Sciences at the University of Maryland School of Medicine.