Student and Alumni Profiles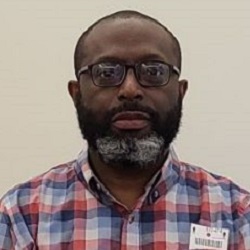 Adeyi Adoga
Concentration: Epidemiology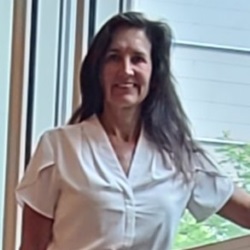 Rachelle Alexion

Concentration: Epidemiology
Liza Ayd
Concentration: Epidemiology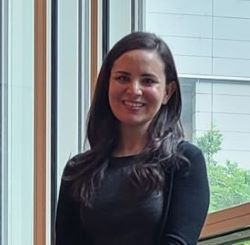 Sarah Baumer

Concentration: Epidemiology
Tamazha Blackman
Concentration: Epidemiology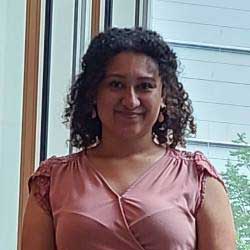 Francy Cabrera Paz
Concentration: Global Health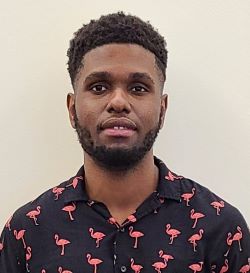 Godswill Chigbu

Concentration: Epidemiology
Anthony Chin-Loy
Concentration: Epidemiology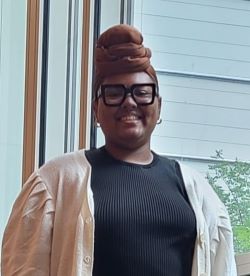 Marquia Coleman

Concentration: Community and Population Health
Devon Flowers
Concentration: Community and Populuation Health
Chipe Geaty

Concentration: Global Health
Joshua George
Concentration: Epidemiology


Evan Gombert

Concentration: Epidemiology
Alice Graham
Concentration: Community and Population Health


Bronwen Hall
Concentration: Community & Population Health


Vivian Huang

Concentration: Epidemiology
Asma Husna
Concentration: Epidemiology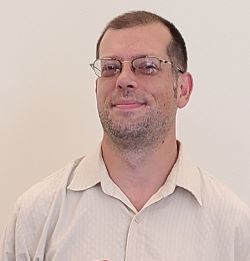 Brian Jackson

Concentration: Epidemiology
Marcus Jones

Concentration: Epidemiology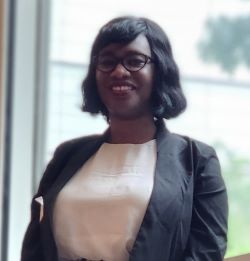 Oumou Keita
Concentration: Epidemiology
Symphanie Key
Concentration: Global Health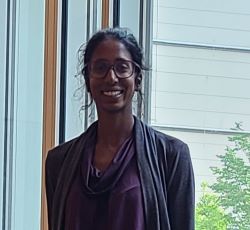 Vathani Logendran
Concentration: Global Health


Kaitlin Mason

Concentration: Global Health
Sabrina Manzoor
Concentration: Global Health
Micah Mathis

Concentration: Community and Population Health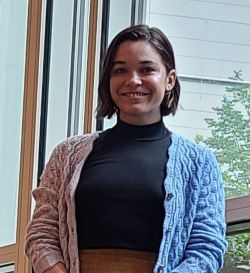 Kathryn McDonald

Concentration: Community and Population Health
Theodore Mempanou
Concentration: Epidemiology
Carmen Moreno
Concentration: Community and Population Health


Makaylah Morton

Concentration: Community and Population Health
Shivakumar Narayanan
Concentration: Epidemiology
Madelyn Nossick
Concentration: Epidemiology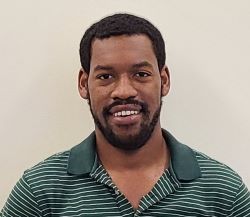 Chidozie Obichere

Concentration: Epidemiology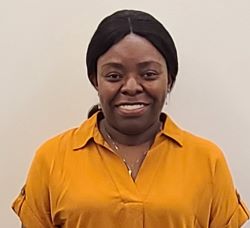 Ijeoma Ogunsanya

Concentration: Epidemiology

Chigoziem Oguh

Concentration: Community and Population Health

Alankrita Olson

Concentration: Epidemiology
Katherine Potocka
Concentration: Epidemiology
Erica Quan
Concentration: Epidemiology



Molly Reisman

Concentration: Community and Population Health
Stephanie Sanchez

Concentration: Epidemiology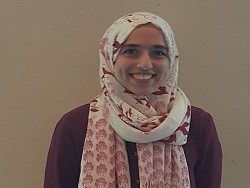 Salma Sharaf
Concentration: Epidemiology
Ana Scherf
Concentration: Epidemiology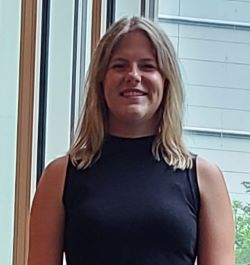 Erika Shook

Concentration: Epidemiology
Jiahui Sun
Concentration: Global Health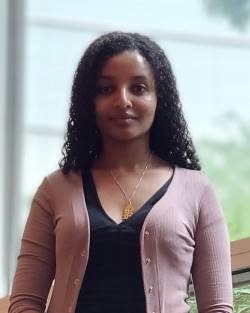 Tigist Tamrat
Concentration: Global Health


Sharon Tennant

Concentration: Epidemiology
Sara Woldegebriel
Concentration: Global Health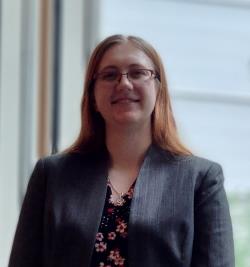 Savanna Wright

Concentration: Epidemiology
Alumni Spotlight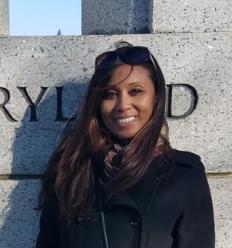 Ms. Deborah Stevens
Deborah Stevens is a University of Maryland School of Medicine (UMSOM) and School of Social Work (UMSSW) dual degree alumna who earned her Master of Social Work (MSW) in 2006 and Master of Public Health (MPH) - Global Health Concentration) in 2008. Recently, we asked Ms. Stevens a few questions about her experiences in the public health world and how her experiences at UMSOM and UMSSW have impacted her career.
Stevens wanted to earn an MSW/MPH to "see immediate change in the individual" and help "people improve their health and well-being on a population or community level." She noted that having earned a dual degree made her feel like she was very employable and gave her flexibility for career opportunities. Also, Ms. Stevens believed that both programs incorporated courses that promoted program development and management which she felt were key skills to obtain and would enable her to reach her career goals.
For her fieldwork experience, Ms. Stevens, conducted research that informed and served public health initiatives in Nigeria as part of her Fogarty Fellowship. She noted that many of the skills that she developed during her fieldwork experience are still "transferable" today. For example, once earning her degrees, Ms. Stevens was hired by the HIV/AIDS administration in Washington DC as a program assistant. There she helped to administer the Ryan White Care Act/HOPWA funding. Currently, Ms.
Stevens works at the University of Maryland School of Medicine as a research specialist. She provides support to the research team by coordinating activities for studies designed to increase knowledge about improving patient care and outcomes in a clinical setting.
One of her major professional accomplishments since graduating was starting and receiving accreditation for a public mental health program through the Public Mental Health System. During this process, she found it to be challenging but knew her education gave her the skills and experience that she needed to promote collaboration among healthcare providers, community organizations, and clients to ensure success within her program.
Before wrapping up our conversation with Ms. Stevens, she shared a few tips for our current students. First, the students should get involved in campus organizations. Her own experience joining the Student Government Associations made her feel more connected to the student body and overall, just more involved on campus. And secondly, she also believes that there is great importance for students to find a mentor.