Diversity, Equity and Inclusion Committee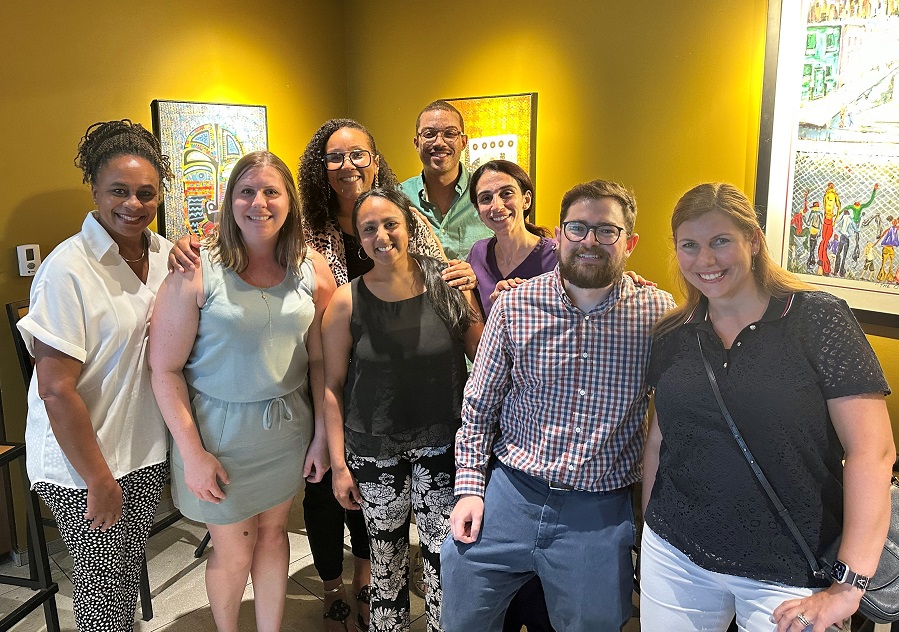 The Department of Radiation Oncology Diversity, Equity and Inclusion committee is comprised of clinical and research faculty, residents and staff. The first official meeting of the committee was held virtually on September 11, 2020.
Mission Statement
We want to cultivate an environment of inclusion and diversity where members feel valued, respected, heard and empowered through education and patient care.
Our Goals
The Diversity, Equity and Inclusion Committee hopes to accomplish the following:
Offer asynchronous, DEI-relevant training opportunities to all department members.
Offer book and movie/documentary discussion opportunities.
Offer opportunities for department members to express their DEI feedback anonymously.
Invite subject-matter experts to speak.
Network with DEI committees in the hospital system.
Engage in a periodic DEI assessment to evaluate progress in achieving our goals.
DEI in the Department of Radiation Oncology
---
Committee Members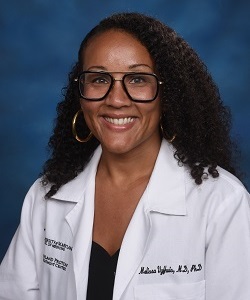 Melissa Ana Liriano Vyfhuis, MD, PhD (she/her)
DEI Committee Chair
Assistant Professor and Physician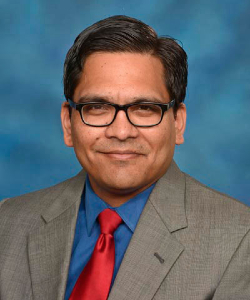 Chaitanya Kalavagunta, PhD (he/him)
DEI Committee Vice Chair
Assistant Professor and Medical Physicist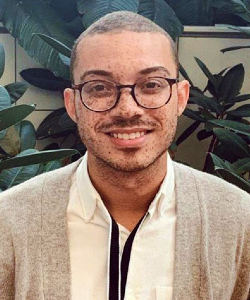 Dominic Bulkley (he/him)
DEI Committee Treasurer
Senior Project Specialist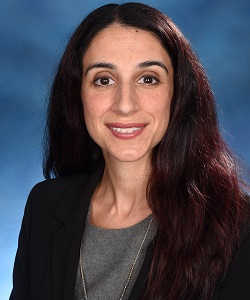 Sara A. Dudley, MD
Assistant Professor and Physician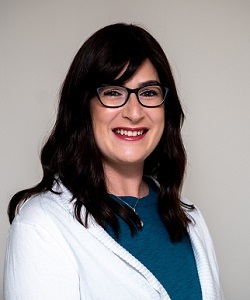 Rivka Leichter, CRNP, FNPC
Nurse Practitioner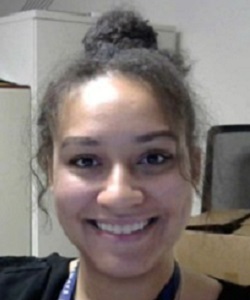 Acara Carter
Clinical Research Coordinator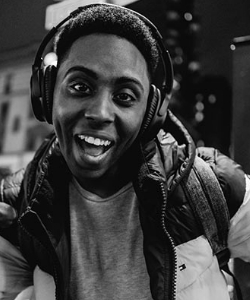 David Alicia
Dosimetrist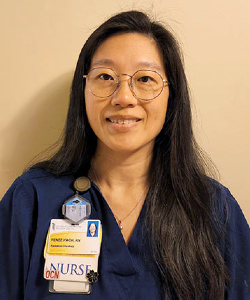 Renee Kwok
Senior Clinical Nurse I
Michael J. MacFarlane, PhD
Assistant Professor and Medical Physicist
Nicole Helie
Lead Clinical Research Specialist
Bansi Savla (she/her)
DEI Committee Resident Liasion
Resident Physician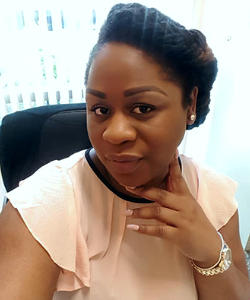 Kennecia Shaw
Operations Manager
Jessica White (she/her)
Sr. Program Coordinator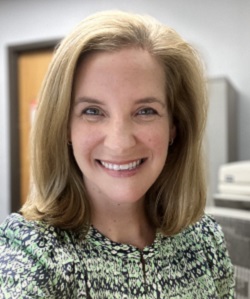 Cameron Chason
DEI Committee Secretary
Human Resources Manager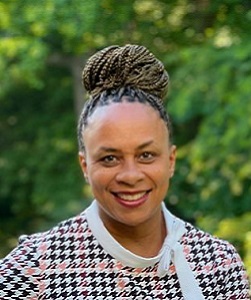 Kim Marter
Sr. Dosimetrist