Faculty Labs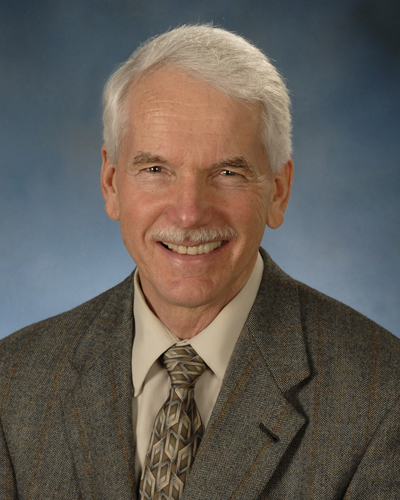 Albrecht Lab
Dr. Eugene Albrecht's laboratory focuses on the role of the placental hormonal milieu, particularly estrogen, in regulating primate maternal cardiovascular function, placental vascularization, and programming mechanisms in the fetus that promote cardiovascular and metabolic function after birth in the offspring.
---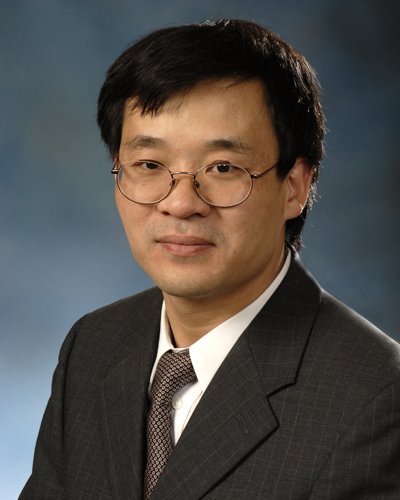 Yang Lab
Dr. Peixin Yang's research focuses on the molecular mechanism(s) and potential therapeutic approaches of maternal diabetes-induced neural tube defects and cardiovascular defects in the offspring.
---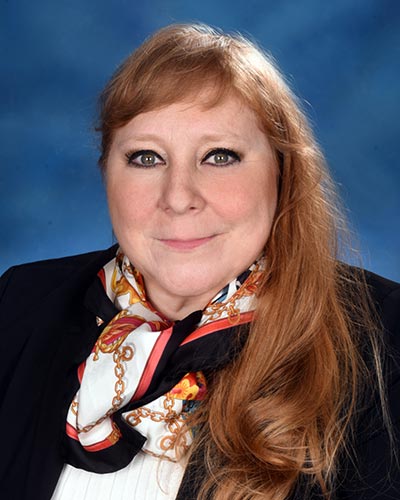 Burd Lab
Our research centers on maternal infection and inflammation's impact on preterm birth and adverse neurological outcomes in offspring. Using mouse models of maternal inflammation, we've observed significant fetal brain injuries, emphasizing the role of the IL-1 beta pathway in maternal inflammation-induced perinatal brain injury.
---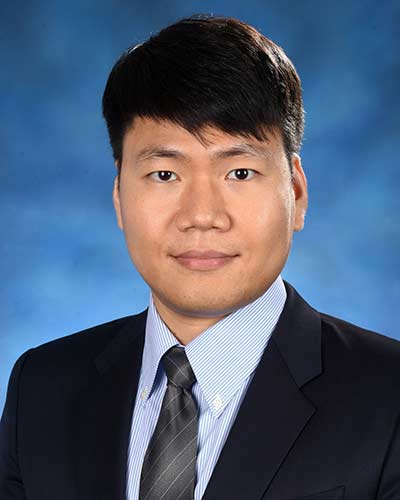 Son Lab
Dr. Junseok Son's lab focuses on the impact of maternal exercise, obesity and other physiological environments on fetal development and offspring metabolic health, emphasizing the epigenetic modifications linking nutrients and metabolites to stem/progenitor cells into myocytes/adipocytes.
---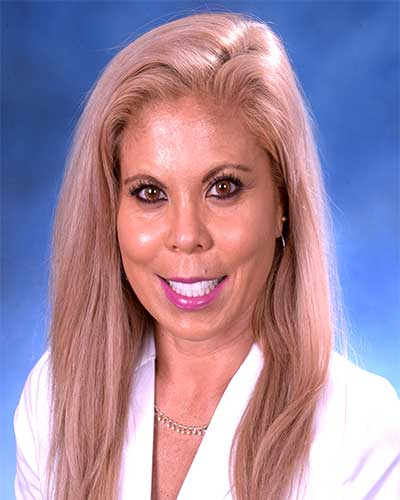 Roque Lab
Dr. Dana Roque's group focuses on understanding mechanisms of therapeutic resistance in gynecologic malignancies and the practical development of novel treatment strategies.
---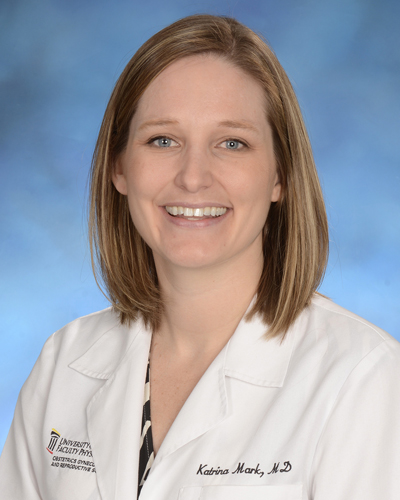 Mark Lab
Dr. Katrina Mark's research and clinical interests center around the intersection of reproductive health and substance use/abuse.